Our Leadership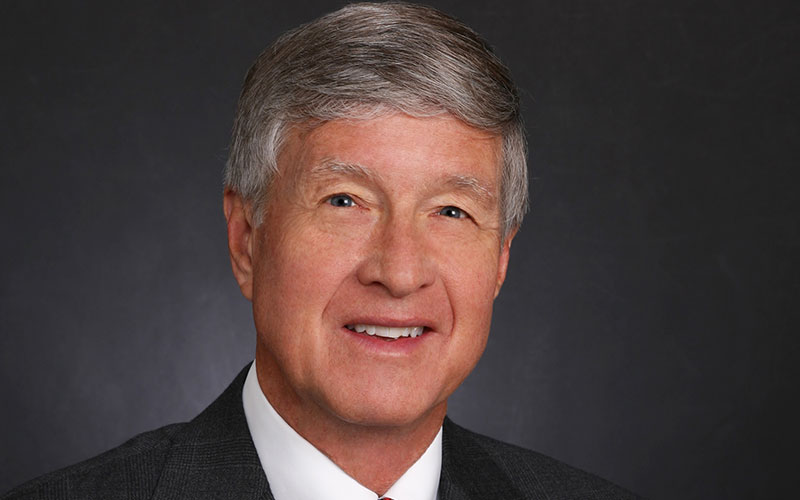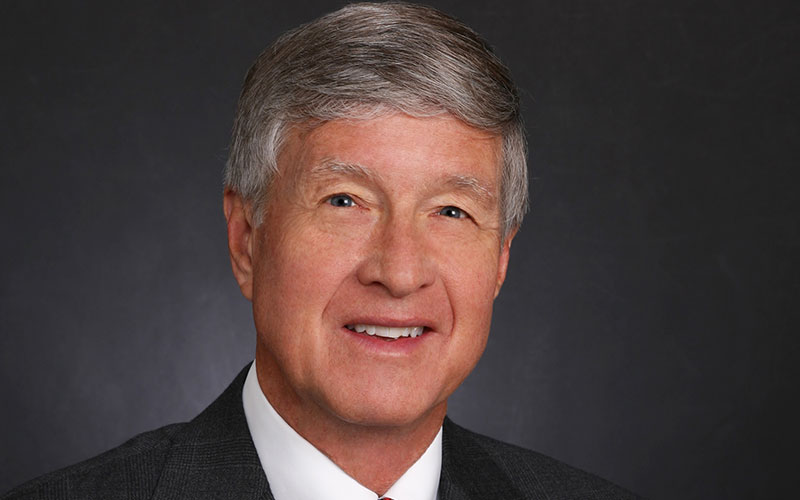 Dave Henkel
CEO
A driving force behind J&Q's transformation into an integrated marketing services company, Dave joined J&Q in 1977 and became President in 1988. He began the first five years of his business career in marketing research, focusing on the financial services and retailing sectors. A graduate of The University of Illinois, he holds an MBA from Indiana University. Dave is involved in many industry associations and has served as President of the Imaging Network Group (2015-2017), an association of peer companies involved in the direct marketing and transactional documents industries.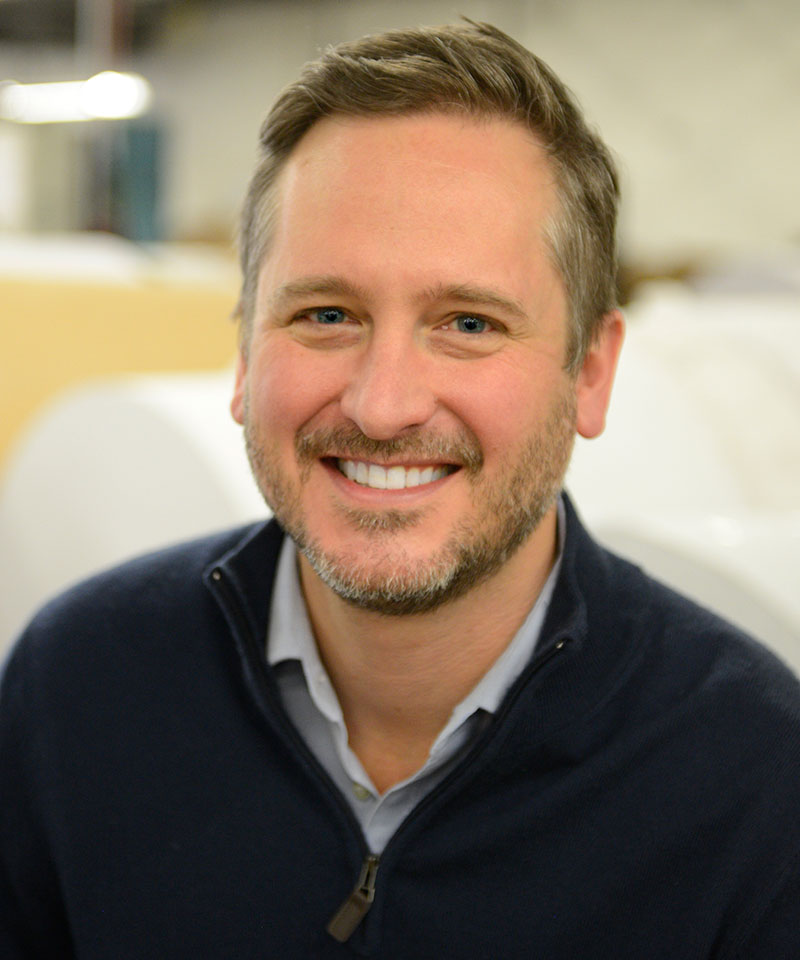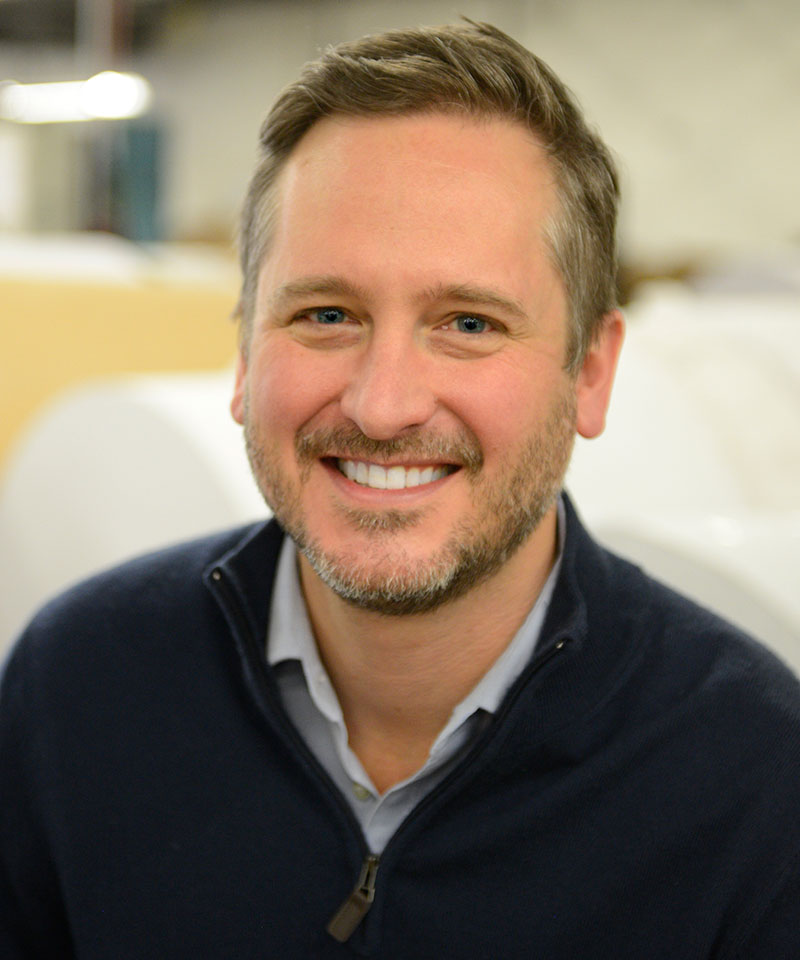 Andrew Henkel
President
Andrew joined J&Q in July of 2006 and was responsible for the acquisition and management of new business opportunities, as well as fostering relationships with current clients. As President, Andrew works closely with the senior management team in the overall operation of the company.  He is instrumental in determining new print technologies that will provide our clients with cost effective, quality and flexible solutions for producing their personalized direct mail. Andrew holds a BS in Business Administration with an emphasis in Marketing from the University of Colorado. Andrew enjoys spending time with his family, traveling, surfing and skiing.
Bob Arkema
Executive Vice President
Bob is an industry veteran with 30+ years of experience. He began his career in sales working for several well-known industry organizations developing new business opportunities and implementing direct marketing campaigns. He furthered his experience by moving into sales and general management. In his current role as Executive Vice President, Bob oversees all aspects of J&Q's direct marketing production services. He continues to expand J&Q's offering with the addition of more high-speed color inkjet presses, folding systems and inserters. Adding to J&Q's capabilities provides clients the ability to affordably create highly personalized mailings. Bob holds a BS in Marketing from Northern Illinois University. He enjoys spending time with his family and traveling, and he is a history buff.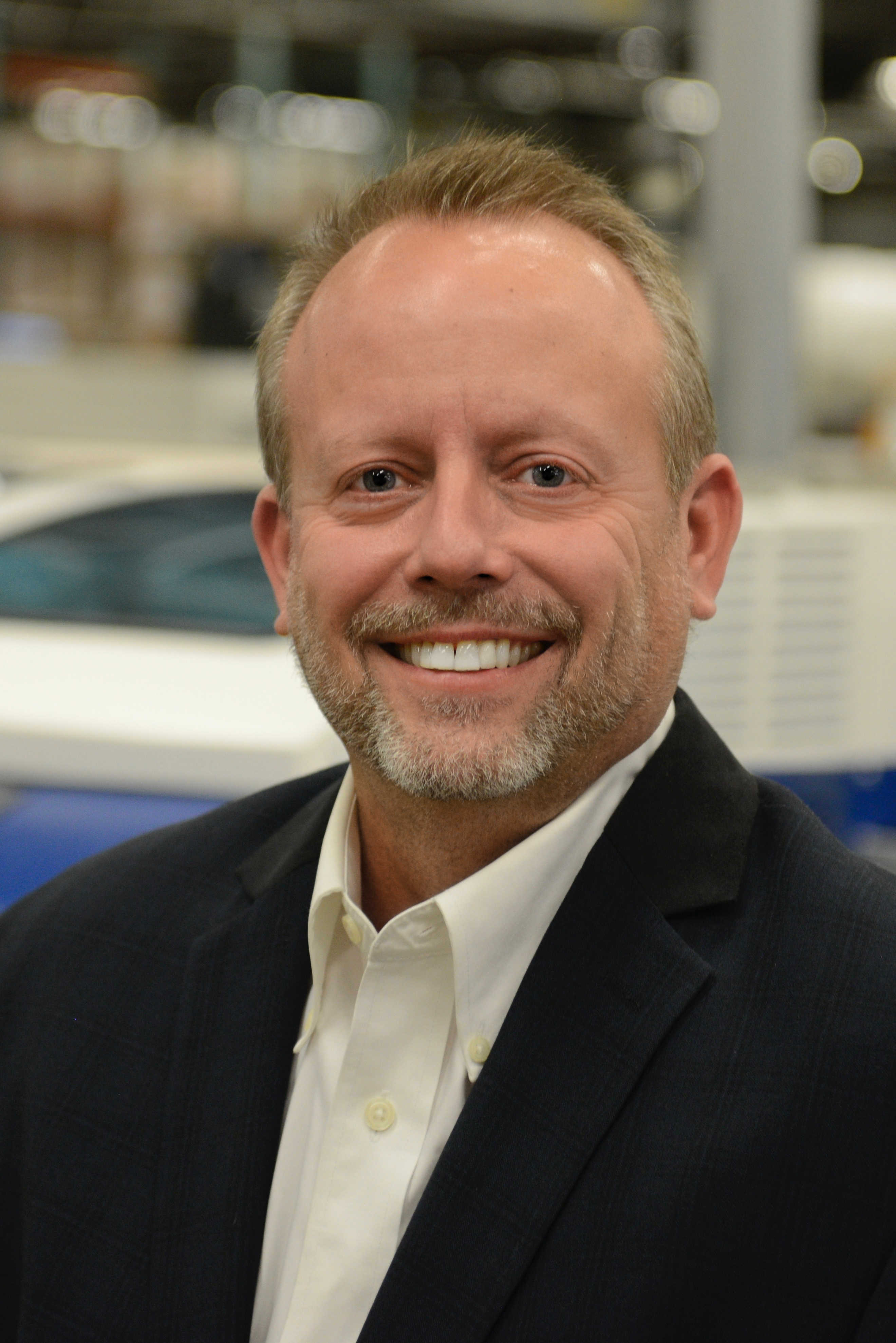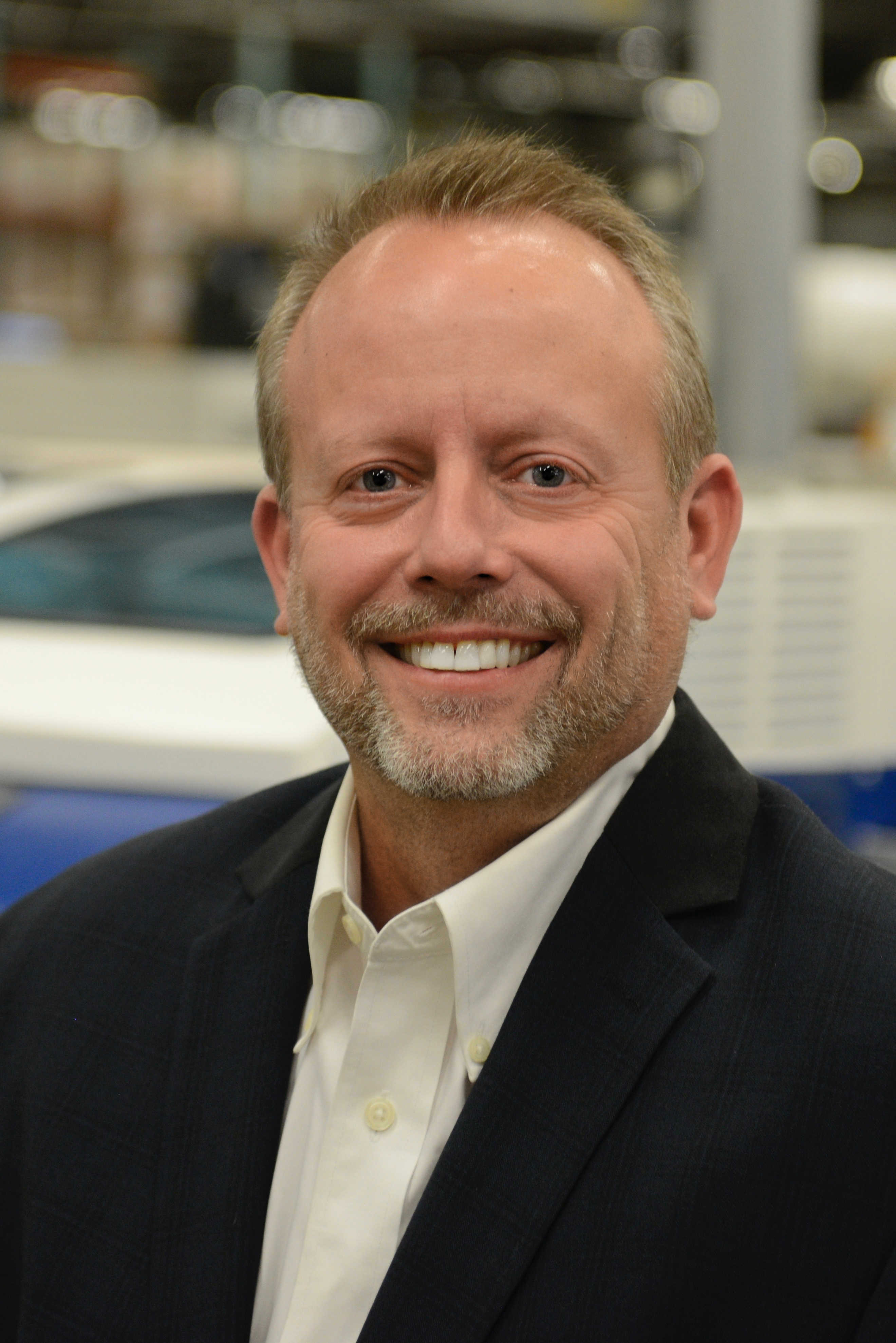 Bob Granat
Vice President of Operations
Since 1989, Bob has wrapped his hands around every aspect of printing and direct mail production. His experience includes production and estimating positions with AJ Kennedy/Graphic Direct and RR Donnelley. He joined J&Q as Manager of Production Services, was promoted to Director of Operations and is currently Vice President. Bob manages the entire production process at J&Q and is very involved in decisions on equipment purchases and implementation to provide high quality and efficient production for our clients. Bob holds a BA in Economics from the University of Illinois at Chicago. When not at work, Bob likes tackling home and yard improvement projects, activities with his family, and testing new cooking recipes on anyone who will try them.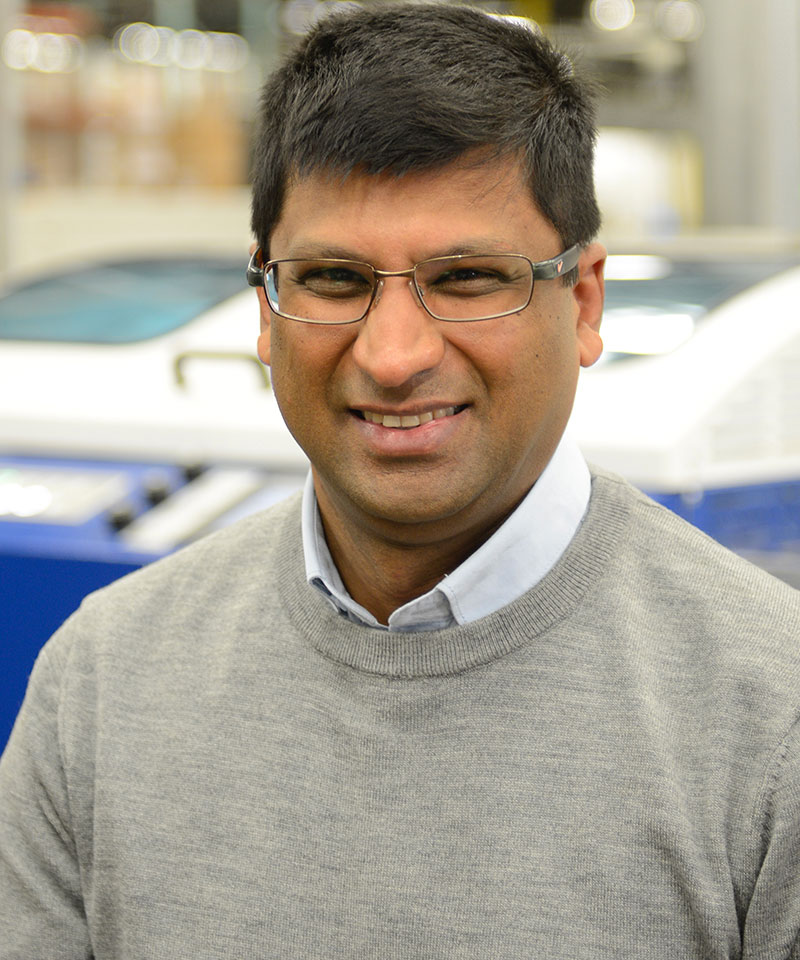 Manish Haria
Vice President, CISO and CIO
Manish has been with J&Q since 2000 working in various positions in the company's IT department. A graduate of Mumbai University in India, Manish has a strong technical background that includes an IBM certification in DB2 Database Administration, Project Management Professional (PMP) certification from the Project Management Institute and Certified Information Systems Auditor (CISA) security certification from ISACA. As CIO for J&Q, Manish is responsible for the strategy, implementation, operations and maintenance of all technology related systems for the organization. As CISO, he manages the information security program including strategy, planning, implementation, and compliance to insure security of physical and electronic organizational assets. When not focused on IT matters, Manish enjoys reading, traveling and activities with his family.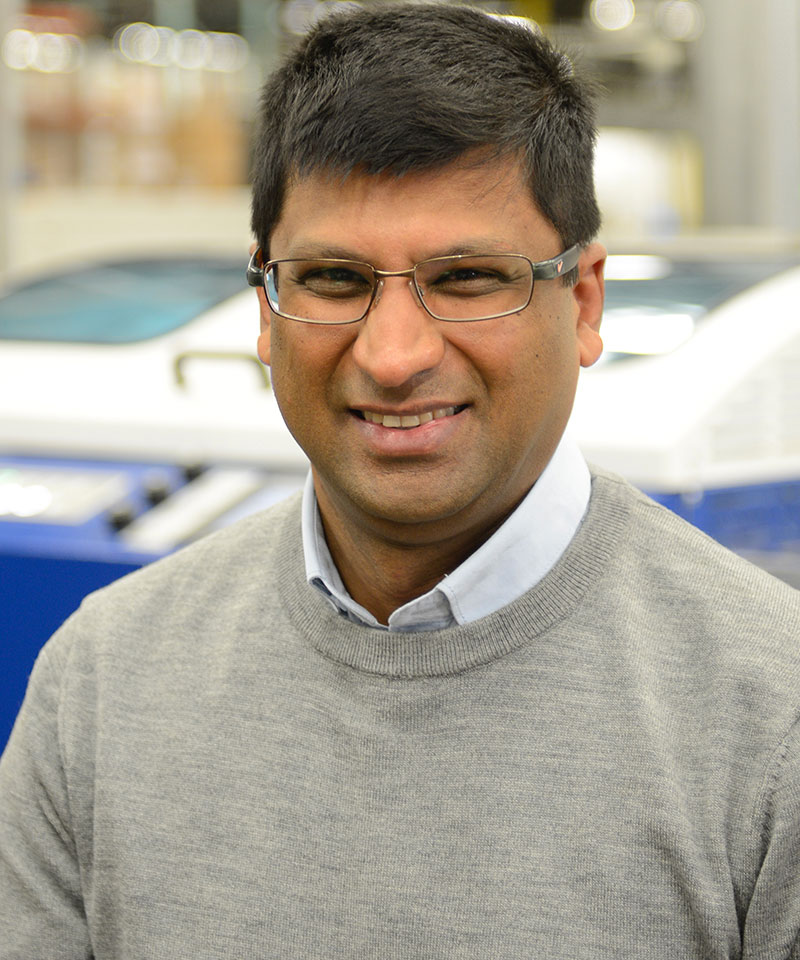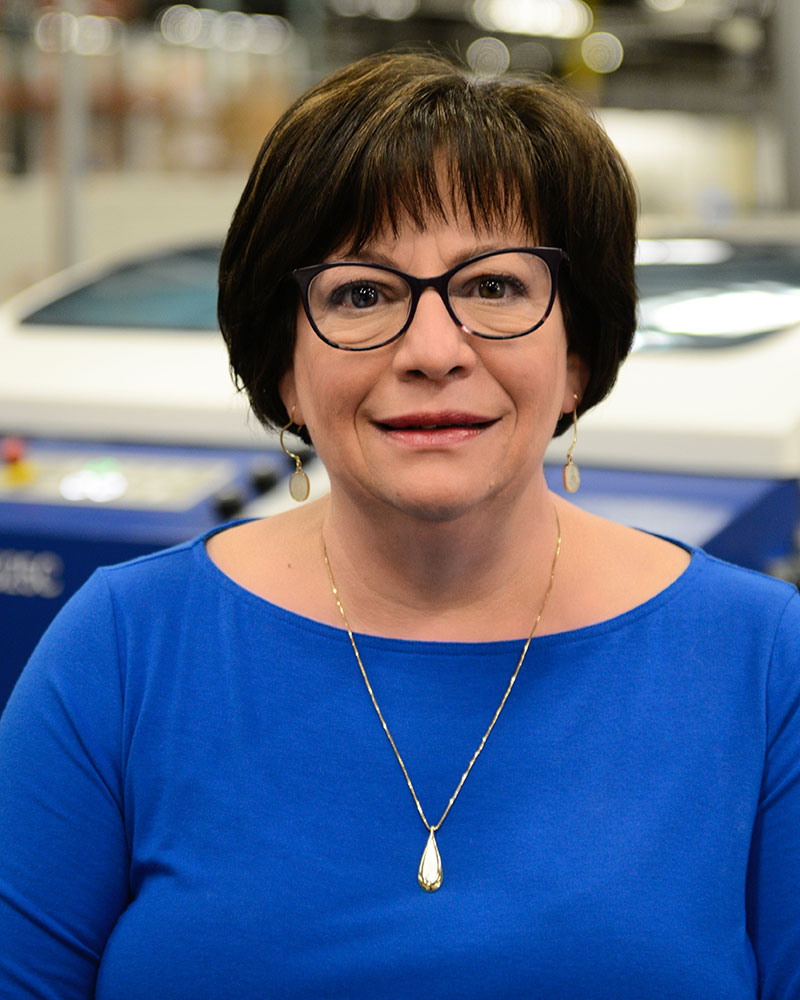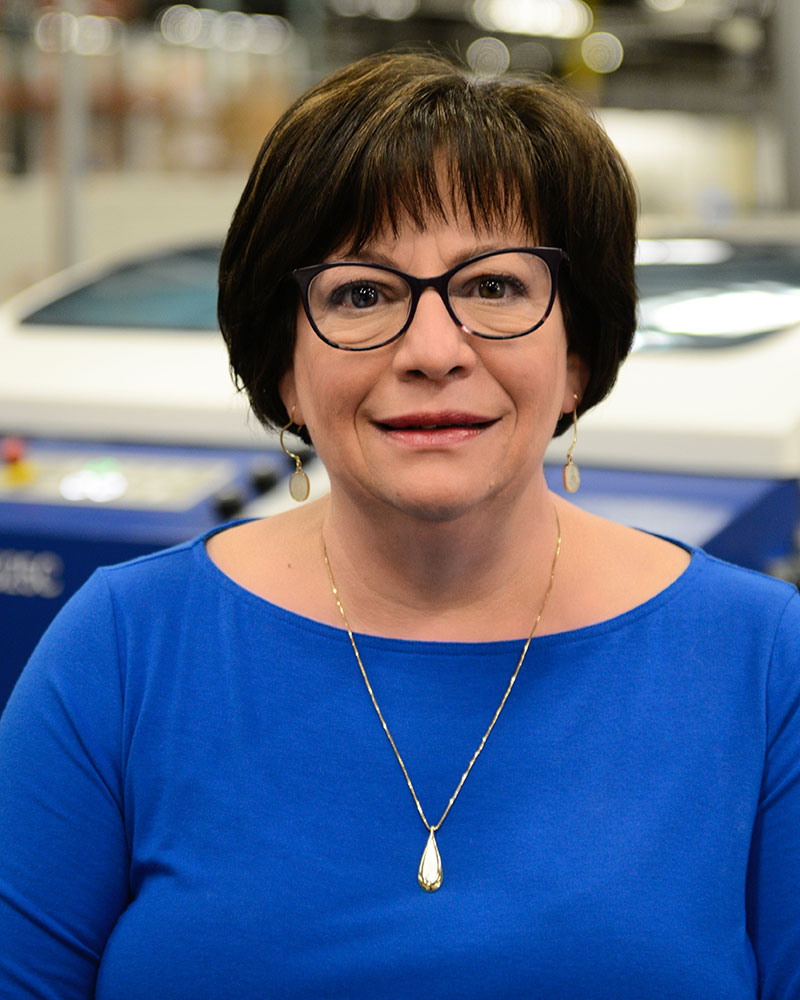 Andrea Godziela
Director of Finance and Accounting
Andrea joined J&Q in March of 2011 as the Director of Finance and Accounting. Her focus is on accurate and timely compliance with GAAP, regulatory requirements, all internal and external financial reporting, providing financial management reporting including KPI'S, compliance, significant trends and future events to senior management, as well as reviewing and negotiating insurance contracts. She began her career in 1987 at Altschuler Melvoin & Glasser, LLP in the Accounting and Advisory Group. She held positions in the photography industry, financial industry, and as a contractor assisting various companies. Andrea has an Accounting degree from Dominican University and an MBA from Loyola University. In off-work hours, she spends time with her husband and two active daughters.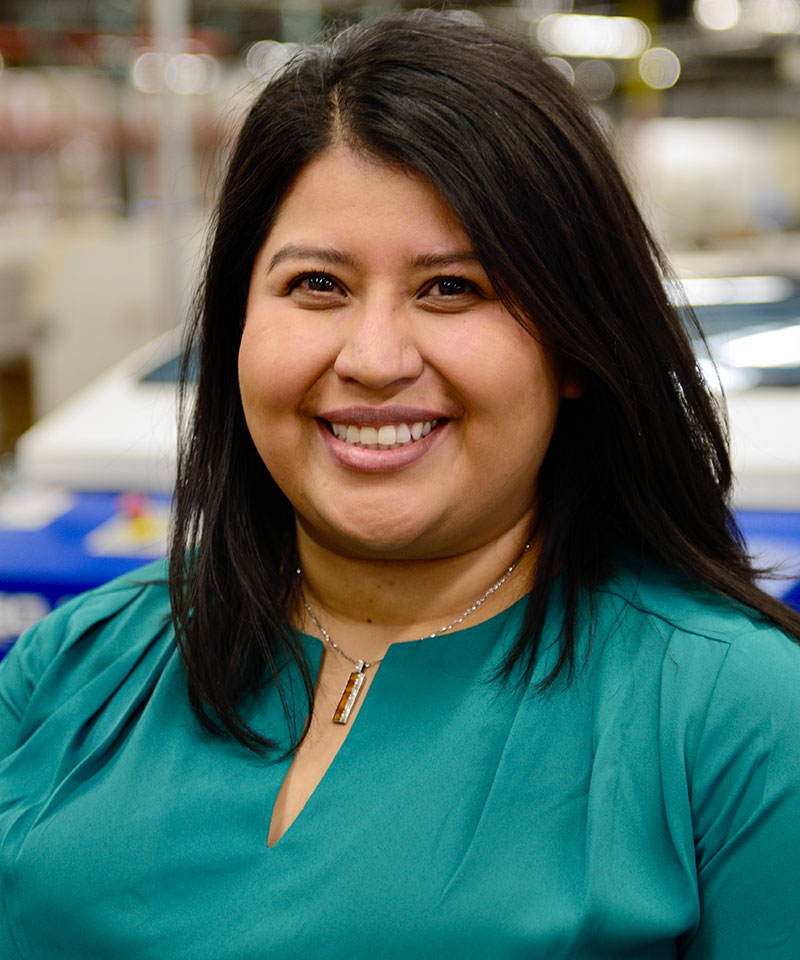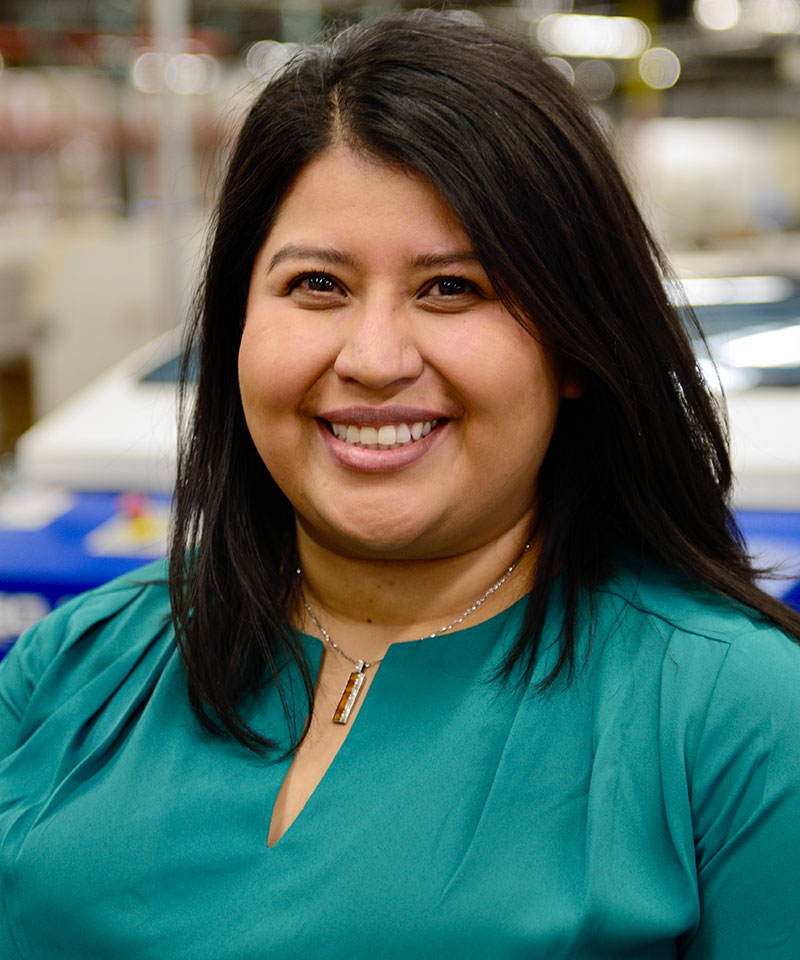 Katie Ryan
Manager of Human Resources
Katie joined the J&Q team in 2018 to support the bilingual communications for the Human Resources department. She has over ten years of experience in the financial and industry sectors, which contributed to her success in the Human Resources field. As a business partner for the leadership team, she develops and oversees strategic plans for hiring, training & development, benefits, and compensation programs. Katie obtained her BA in Anthropology from San Francisco State University and a post-baccalaureate certificate in Fundamental of HR from Northwestern University. She is SHRM-CP certified and is an active member in local human resources associations as a volunteer and occasional panel speaker. In her free time, Katie enjoys long-distance running, hiking state parks, and visiting family in California.